CMONV Board of Directors
The Children's Museum of Napa Valley is supported by an incredible Board of Directors made of diverse professionals and talented individuals passionate about the future of the children in Napa Valley.
Co-President
Alicia Garcia is a mom to 2 girls ages 6 and 3 and residents in Napa.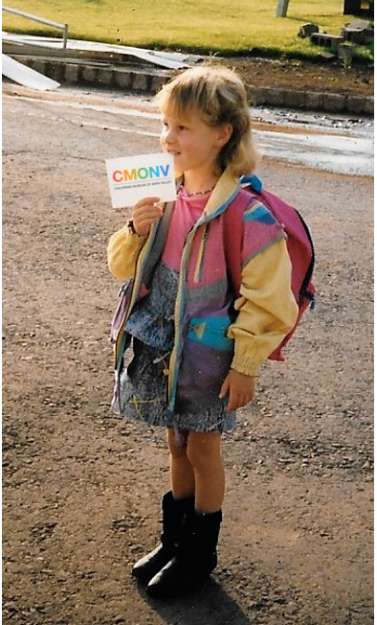 Co-President
Etta Williams has been in the field of Child Development for 15 years, and is currently serves as a pediatric speech language pathologist in the Valley. Originally coming from the East Coast, Etta and her family have lived in Napa for 5 years. She has two children, Finn (4) and Poppy (18 mos).
Favorite Childhood Game: Operation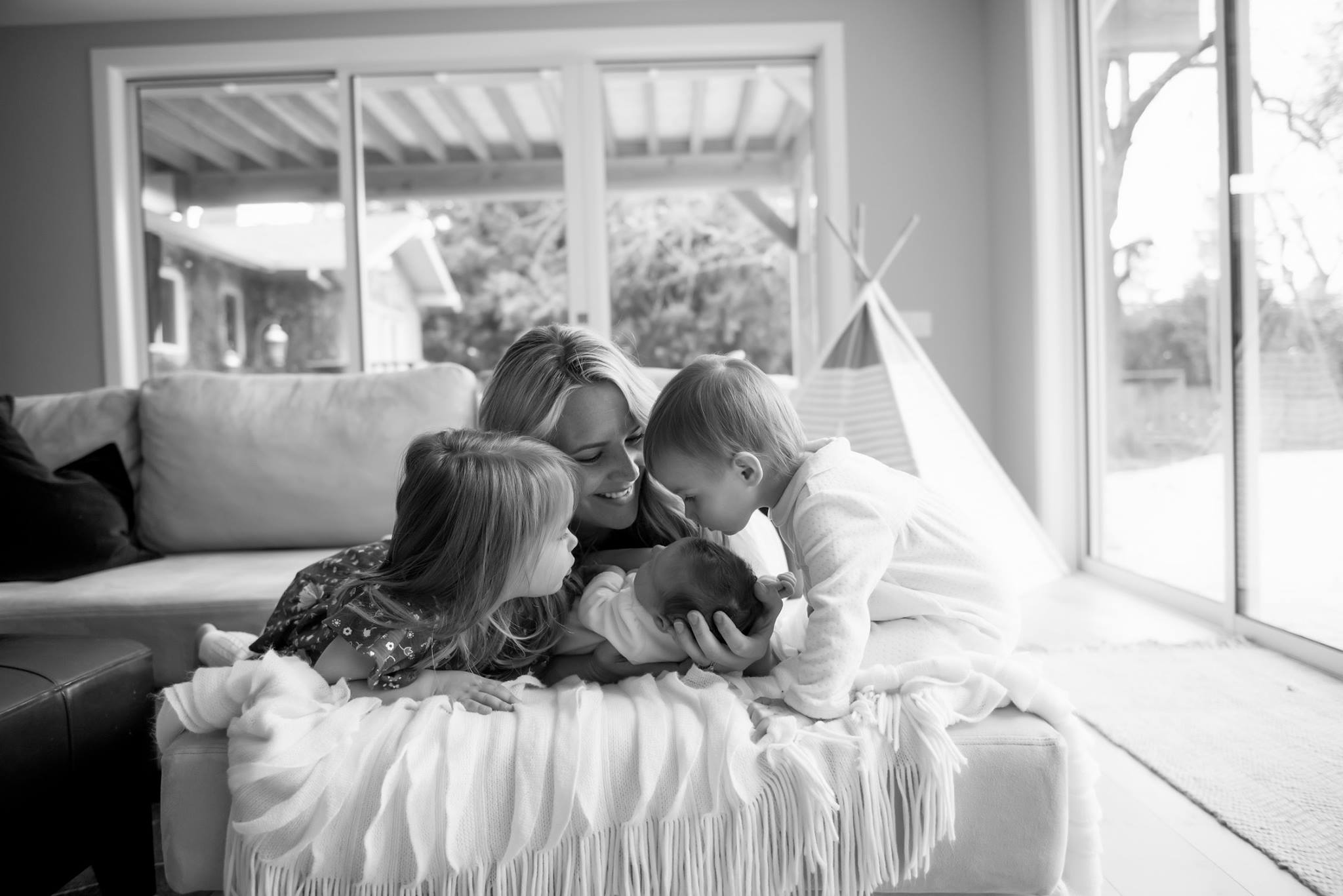 Nicole Mori is a mom of 3 girls ages 4.5, 3 and 17 months residing in Napa.